Over the past few years I have been bonding with some of the wildlife in the backyard home in Tucson, Arizona. Living in the Sonoran desert is an incredible opportunity to be close with many species of wildlife that are rarely seen elsewhere as well as a huge number of migratory birds.
Two of my closest "wild" friends are these two lizards. I named the female Mystique and the male I simply call Sir or Mr.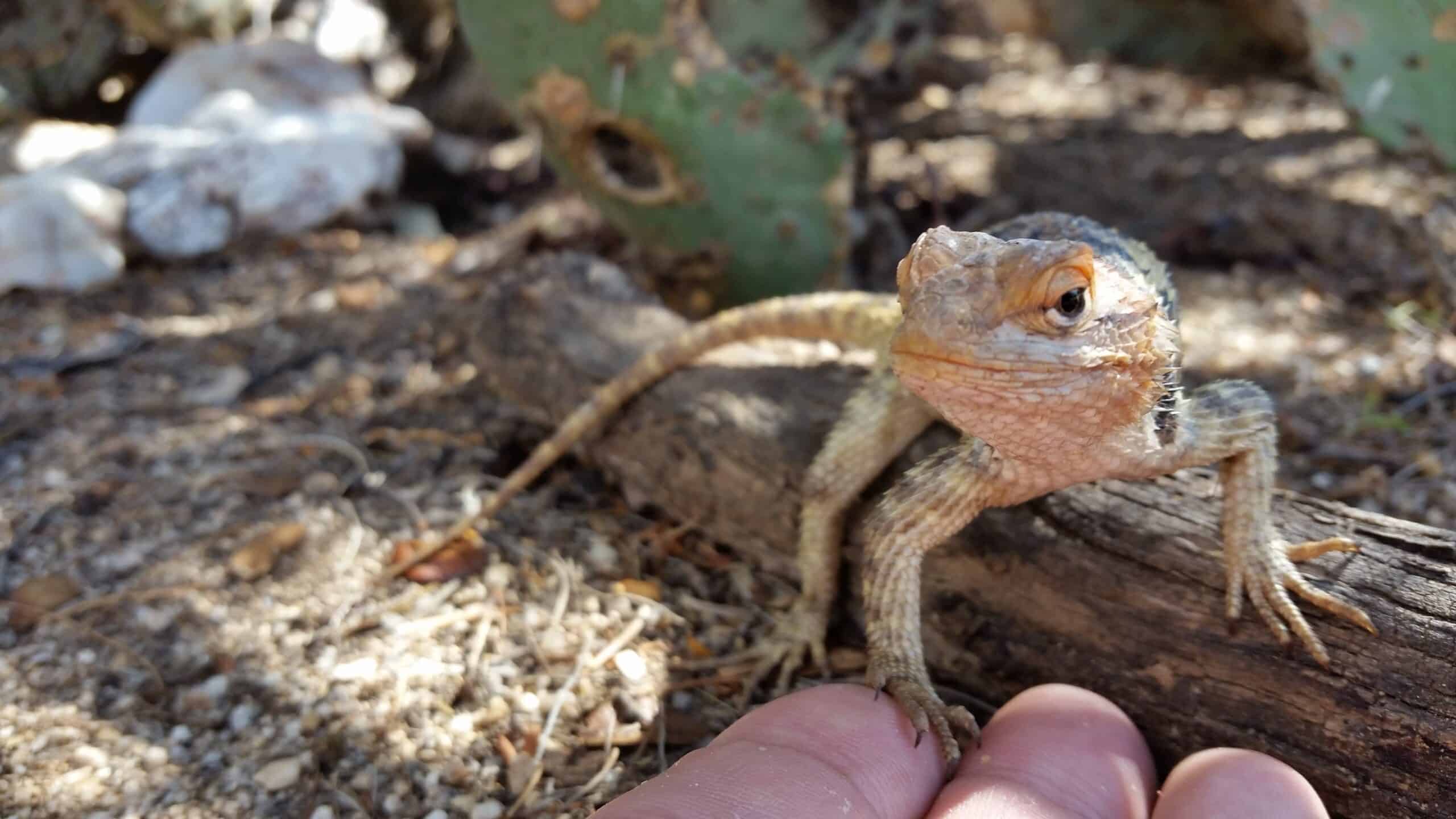 Many ask about what we are chatting about, what they are saying to me when we hang out and stuff like that. It really is similar to hanging out with a best friend where you don't have to be chatting all the time, often times just being in each others company is enough. Yes, we do chat too of course and have had some very interesting conversations, but certainly not every encounter. We see each other several times a day and they will seek me out when I am in the yard doing photography and other activities.