Charles Peden is an internationally recognized animal communicator (pet psychic) and psychic medium who works equally well with animals and spirits of the departed. Should you wish to connect better with your pets or you have a need for closure, (or simply desire to check in) with a departed family member or close friend – Charles can assist.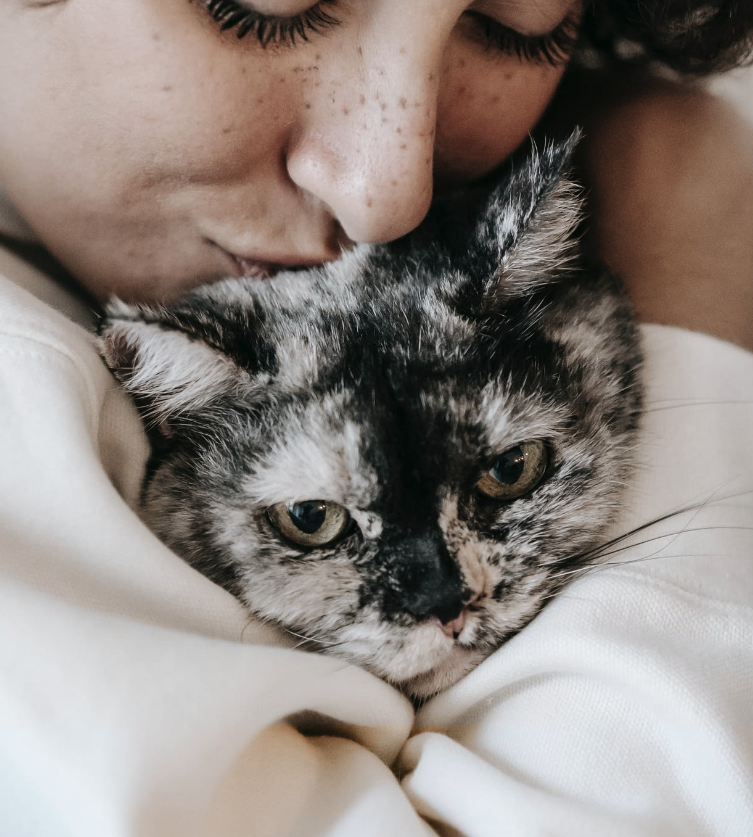 "Charles is the real thing. I've had readings with others and was not able to connect. With Charles, he told us incredible things-things no one could know. He connected with our beloved dog, grandfather, great grandfather and family friend. Really amazing!"
Tammy Geerdts (Caledonia, Wisconsin)
Received via email November 3, 2018
From checking in with an ill pet to connecting with a passed loved one in spirit or researching your families genealogy, Charles Peden is here to assist you.