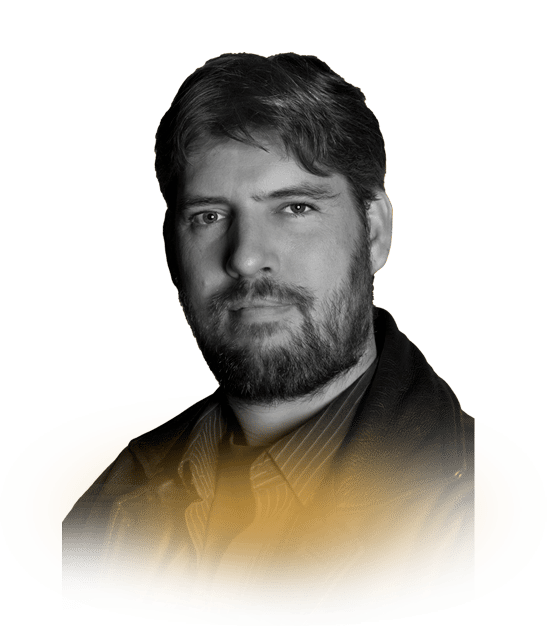 Psychic Medium & Animal Communicator
Connection, Confirmation, Reassurance, Communication, Understanding, Love, Joy and Peace
"Have Had Three Readings. Charles Never Disappoints. Suggest The Hour Reading…To Accommodate The Unexpected Visitors Who Wish To Come Through!"
Ken K. (Houston, TX)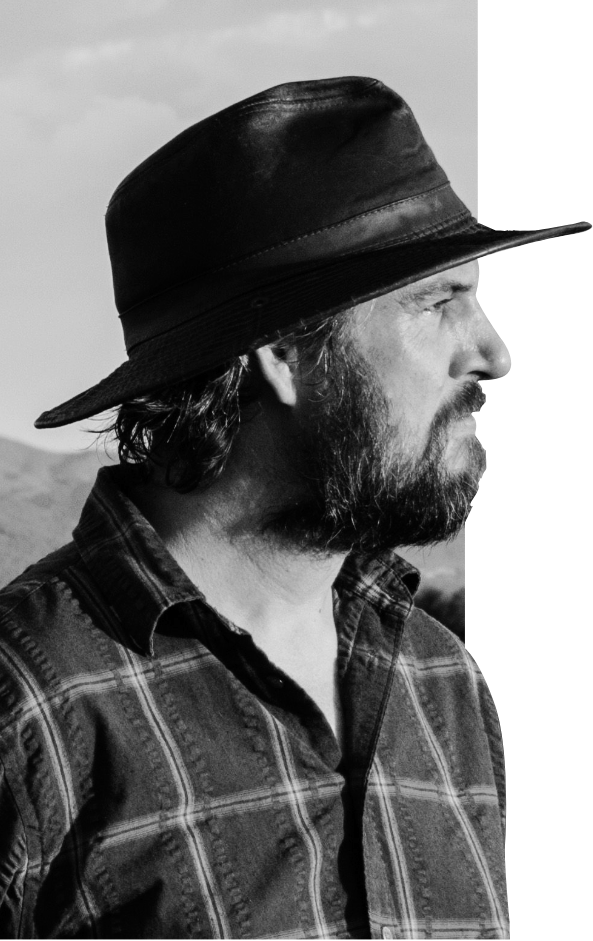 Charles Peden is a gifted psychic medium and animal communicator who can connect you with your animal companions living and or passed, and with the spirits of your ancestors and loved ones.
If seeking a connection with an animal or loved one in spirit, seek no further. Peden provides his services worldwide over the phone, via Skype and in person.
Charles has been Featured on

My first brushes with my future career and life path as a pet psychic (animal communicator) and medium took place around the ages of three to six. I grew up in the middle of the forest in western Oregon and had several family pets. One of my favorites was a cat named Pearl who used to follow my brother and I on our exploits and adventures through the woods. Sadly, one day Pearl went missing.
Several months later I thought she had returned, but quickly discovered that I was the only one in the family
that could see her.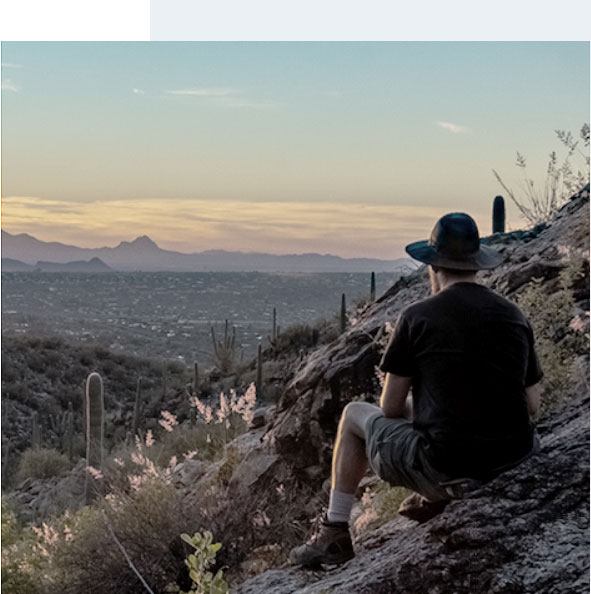 Charles Peden taking in the view along a hiking trail in the Catalina Mountains north of Tucson, Arizona, USA.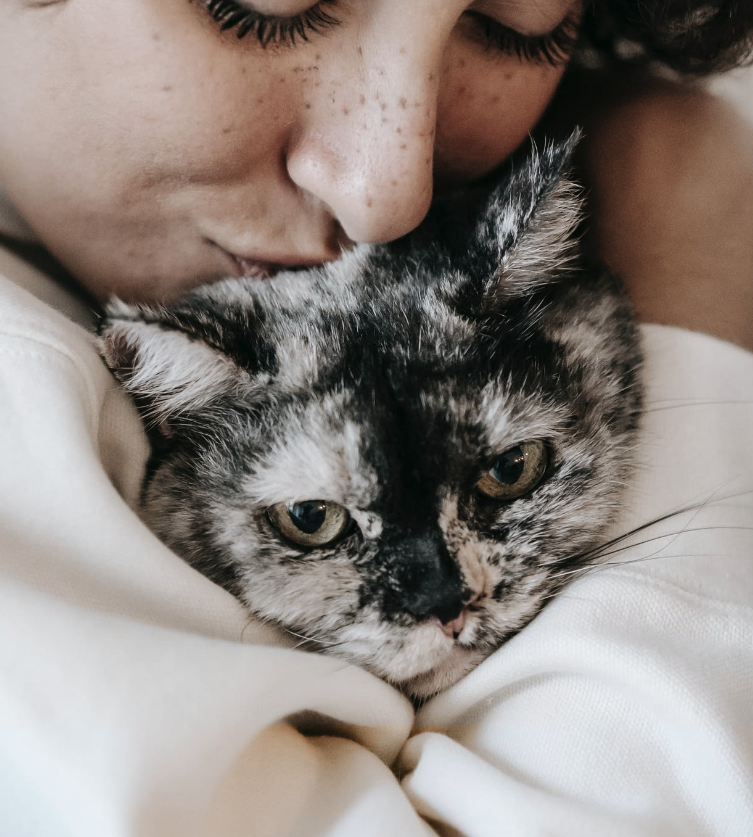 "Charles is the real thing. I've had readings with others and was not able to connect. With Charles, he told us incredible things-things no one could know. He connected with our beloved dog, grandfather, great grandfather and family friend. Really amazing!"
Tammy Geerdts (Caledonia, Wisconsin)
Received via email November 3, 2018
For Group Readings and Other Events
Sign up to receive emails announcing special events, activities, specials and tips for communicating with your own loved ones, both living and passed.
I greatly enjoy, and feel both blessed and privileged to do what I do on a daily basis. It is difficult to put into words just how wonderful it is to connect people with their departed loved ones, or give a voice to an animal companion.
– Charles Peden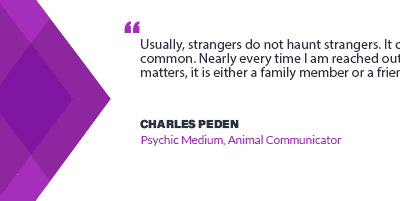 Charles Peden is a very gifted Psychic Medium and Animal Communicator who discovered his abilities by accident. Today, he was kind enough to sit down with the MysticMag team and discuss how that happened, the challenges he faces when helping in lost pet cases, helping...
read more
From checking in with an ill pet to connecting with a passed loved one in spirit or researching your families genealogy, Charles Peden is here to assist you.