While growing up I was exposed to photography, my father had a darkroom in our home and I remember watching him process negatives. I too had an interest in photography, however I did not take it seriously until later in life.
One of my favorite things about living in Arizona is the incredible wildlife and scenery that is everywhere. My backyard is like a nature preserve with no fences or walls the animals roam at will. We have javelina, bobcats, snakes, rabbit, owls, ground squirrels and much more. The flora is beautiful too with five variety of prickly pear cactus and all natural desert landscaping.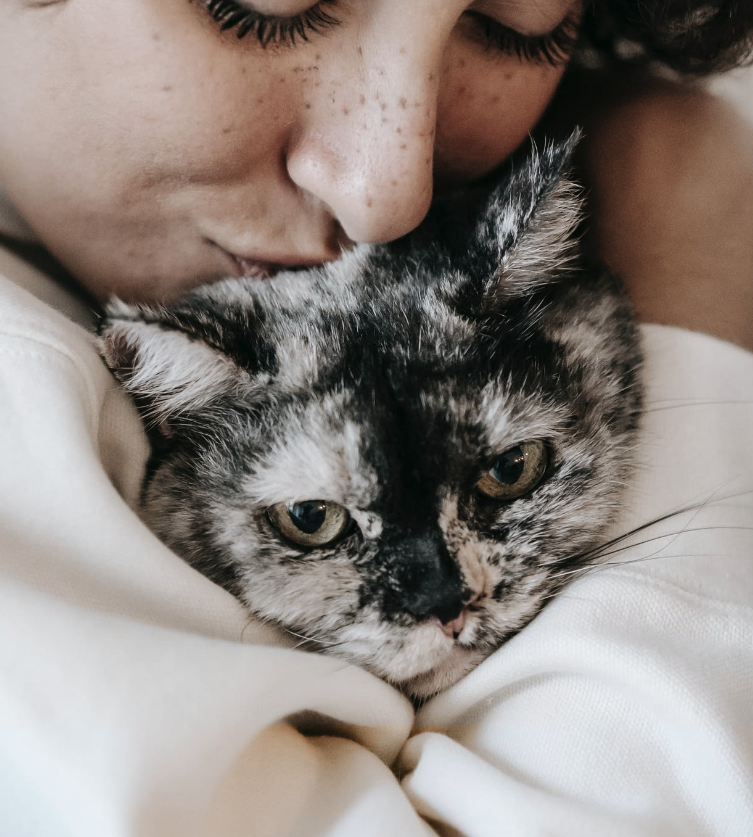 "Charles is the real thing. I've had readings with others and was not able to connect. With Charles, he told us incredible things-things no one could know. He connected with our beloved dog, grandfather, great grandfather and family friend. Really amazing!"
Tammy Geerdts (Caledonia, Wisconsin)
Received via email November 3, 2018
From checking in with an ill pet to connecting with a passed loved one in spirit or researching your families genealogy, Charles Peden is here to assist you.