Charles Peden psychic medium & animal communicator is dedicated to providing you the best experience possible. Prior to booking any readings, courses, workshops or other services please read the terms and conditions.
By scheduling or requesting any services by Charles Peden, or paying for any services, you are stating that you have read the terms and conditions and that you willingly enter, agree and accept the following.
Readings
You must be over 18 to use this service.
While every effort is made to provide a connection with those you wish to connect with, please understand that there is no guarantee of contact, Peden is similar to a telephone in being able to provide a connection with those you wish to contact, however – they must be in a position to desire contact with you and able to connect at the time they are being reached out to.
Recently passed individuals may require additional time prior to being contacted. Peden has found that at the four week mark after passing that contact is successful roughly 80% of the time. If Peden determines within the ten minutes that your loved one requires more time, your reading will be rescheduled for a few weeks out at no additional fee.
Peden is not a licensed nor trained doctor or vet and any advice regarding care for yourself, animals and or loved ones should be vetted by a fully trained and licensed health care professional, vet or similar.
Charles Peden cannot guarantee the accuracy or completeness of any information given during the time of the reading.
Readings, classes, workshops, should not be used as a substitute for any professional, legal, financial, or medical or psychiatric advice or guidance.
You are in control of your destiny and you have free will.
Missed Appointments & Refunds
Should you fail to keep an appointment and you did not provide 24 hours or more notice, you will be charged for the missed appointment and will need to book a new appointment.
Should you not be able to keep an appointment, and you provide 24 hours notice or more, you will be given the choice of a refund or rescheduling the appointment.
In very rare cases Peden may feel that the reading is not going well or should take place at a different time, Peden also reserves the right to end a reading at any time and to issue either a full or partial refund at his discretion.
Due to the unique and difficult nature of Missing Animal investigations, refunds will not be issued for any reason regarding missing animal services.
Development Classes, Disclaimer
Anyone wishing to enroll for courses or workshops, is embarking upon a personal journey of investigation and exploration and it should not be entered into lightly. Everyone should take personal responsibility for themselves and attendance at courses are at the individuals own risk without liability to the course leader.
Indemnification
You agree to completely hold blameless and absolutely indemnify Charles Peden, his business and practice, its affiliates, officers, agents and this website, from any and all possible losses, liabilities and or damages that may arise from the use of Charles Peden Psychic Medium & Animal Communicator services and website.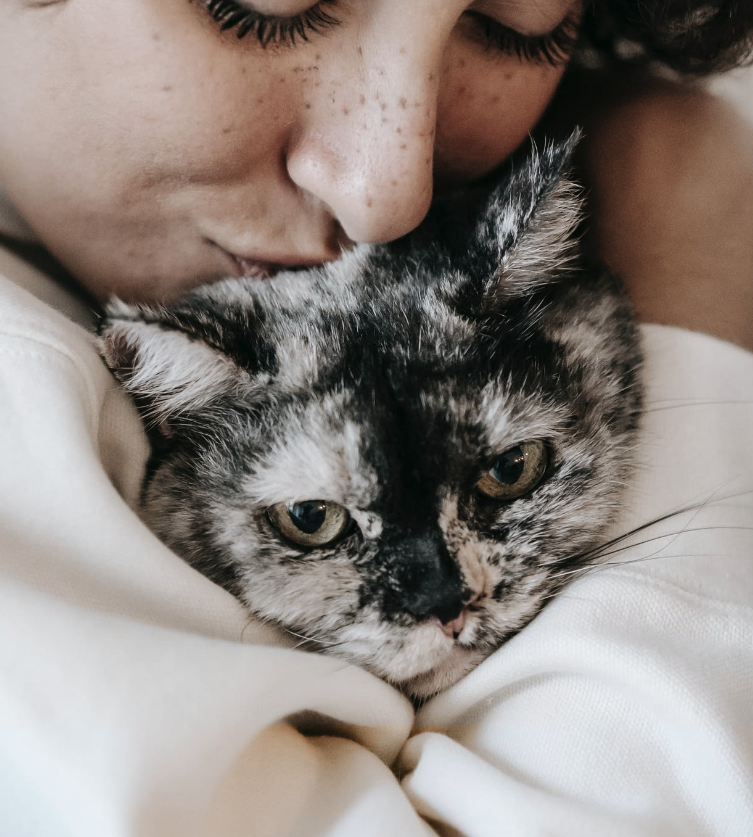 "Charles is the real thing. I've had readings with others and was not able to connect. With Charles, he told us incredible things-things no one could know. He connected with our beloved dog, grandfather, great grandfather and family friend. Really amazing!"
Tammy Geerdts (Caledonia, Wisconsin)
Received via email November 3, 2018
From checking in with an ill pet to connecting with a passed loved one in spirit or researching your families genealogy, Charles Peden is here to assist you.