Ancestors & Loved Ones In Spirit
Communication with the spirits of our ancestors, loved ones and spirit guides is possible. Should you simply be seeking closure, wish to check in on a departed family member or you just want to work with your spirit guides, Charles Peden is capable of facilitating your connections.
I did not set out to attempt to communicate with animals, instead they began popping in during readings where the goal was to communicate with past loved ones – the spirits of our human family and friends. After having a cat jump into a conversation that I was having with someone's deceased father, it became clear that they wanted to connect with us too.
Pretty soon I found myself providing my services to such groups as the Humane Society, the SPCA and other animal rescue and shelter organizations. I have worked with several animal-focused fundraisers and grand openings, providing my services as a "pet whisperer" and/or animal psychic. More information about my work with fundraising efforts can be found on the fundraisers page.
Age (based upon date of conception and not DOB)
Physical Appearance (possibly the breed)
Unusual Markings
Personality
Manner of Passing (if applicable)
Type of Diet
Living Environment
Abnormal or Excessive Behaviors
Favorite Activities/Toys
Injuries and/or Illnesses
Animals are capable of communicating with an astonishing degree of detail. Animal communication requires nothing more than the name of the animal to be communicated with and the intent. You DO NOT need to provide any details beyond your animal's name and primary reason for engaging in a conversation with them.
I will then look to bring forward a few of the following details in order to confirm a connection with the animal being reached out to.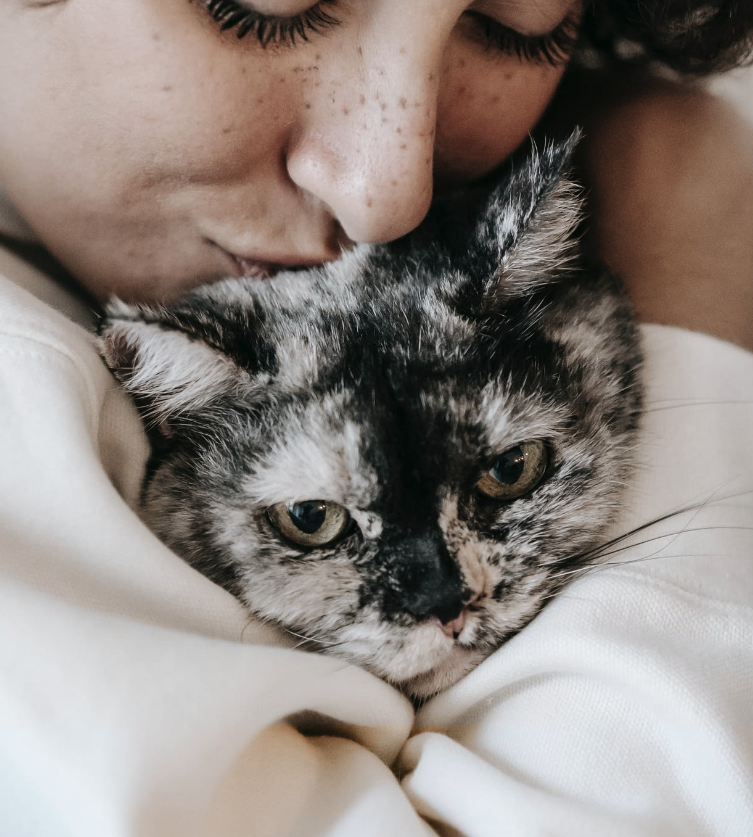 "Charles is the real thing. I've had readings with others and was not able to connect. With Charles, he told us incredible things-things no one could know. He connected with our beloved dog, grandfather, great grandfather and family friend. Really amazing!"
Tammy Geerdts (Caledonia, Wisconsin)
Received via email November 3, 2018
From checking in with an ill pet to connecting with a passed loved one in spirit or researching your families genealogy, Charles Peden is here to assist you.