Connection, Confirmation, Reassurance, Communication, Understanding, Love, Joy and Peace
I wish I could talk with Charles once a week. Forget that he is the most interesting and lovely man. Over quite a few years he has brought through many relatives and friends to me with shocking details that blow me away. We had a lovely conversation last week where he asked me if I used a Polident tablet to clean my retainer (I'm a grandma not a teenager with braces lol) this is true, and the father of a childhood friend came through!!! This is a well known family and Charles would have absolutely no way of knowing I grew up with them. Also obscure intimate details about my Dear Grandfather that were extremely specific. One can never deny they were paying me a welcome visit! I always check in with my little Shih tzu, and Charles describes her perfectly. This time she told him her father (my husband) cracks nuts! He loves to eat sunflower seeds and he cracks open the shells! Also that he has tissues in his pockets! Always!! And she told him all the food she doesn't like, all correct. And she's tired of the chicken which I cook for her daily. He also mentioned her right paw was bothering her and indeed it is. I could write a book! I have a million accurate incredible stories with this insanely gifted man, and it is a joy and a blessing to know him.
Miriam Matalon
February 13, 2020
When my dog Rocky passed, I was devastated, and ashamed that, despite all the horrible tragedies occurring around me in the world, I was so upset about losing my dog. Reluctantly, I reached out to Charles to help me reunite with Rocky.
I expected nothing, and received everything. Charles was 100 percent on every detail of my time with my beloved dog. Our session left me in tears (happy ones), and calling everyone who had the pleasure of knowing Rocky to tell them what he had said.
To say that our call has brought me peace is a major understatement. There's no denying that there's life beyond all of this after a phone call with Charles.
Eileen Rockwell (Hopkinton, Massachusetts)
December 28, 2018
I contacted Charles again last week when our Russian blue cat had been missing for 5 days. Charles easily established communication with Sasha. His telepathic vision of the locale was exact in every way. He mentioned abandoned vehicles on the property [check]; a large boulder [check], and then identified the same property on the map. In closing, Charles told Sasha to come home. I was stunned when I hung up the phone with Charles, went out to walk the dog – and there was Sasha sitting on the wood pile! Charles' gift is powerful and authentic.
Deborah B. (Barre, VT)
October, 12th 2017
I've have had several readings done by Charles and he has been spot-on about all the details of my departed pet. It has been a very healing experience for me to be able to connect with my departed pet. If you are thinking of having a reading, please do not hesitate. Charles knew so many details about my departed pet, as well as other departed friends, family members, that he would not of known. The end result is that it lightens my burden of grief and gives me closure to many things I never thought possible.
Anon
December 3, 2018
We had a wonderful session with Charles Peden where many of our beloved pets who have passed came through as well as two of our grandparents. We originally reached out to connect with three of our dogs who passed away and we were delighted when a few extra spirits came through. We are so grateful to have had this opportunity. Charles does an amazing job and delivering these messages in a kind and loving way. It's clear he has connections with the other side and beautifully relays the messages to his clients. We will be booking another session soon to connect with more loved ones on the other side! Highly recommend doing a session!
Emily Mearns (California)
October 12, 2018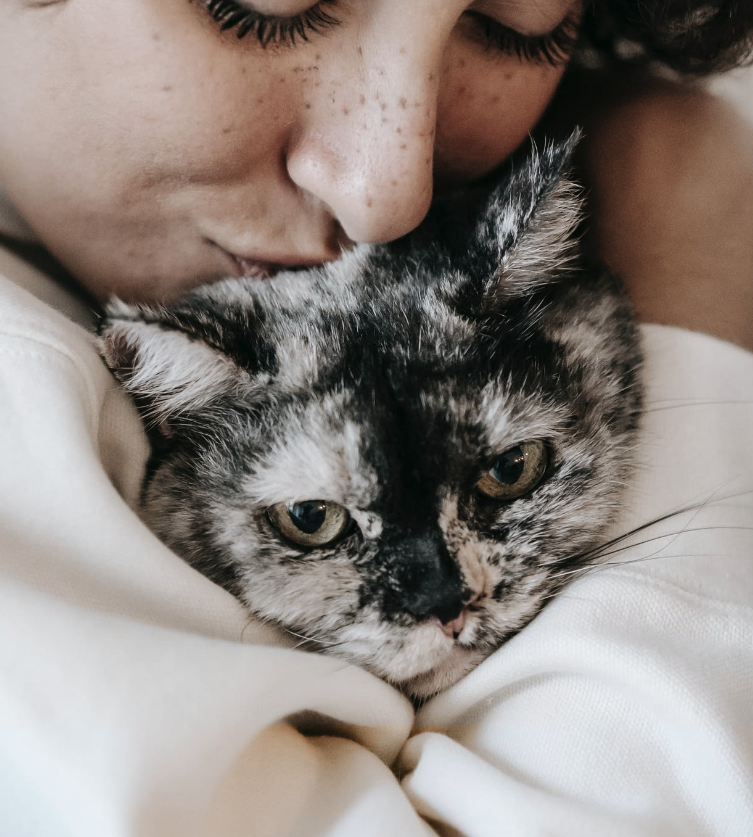 "Charles is the real thing. I've had readings with others and was not able to connect. With Charles, he told us incredible things-things no one could know. He connected with our beloved dog, grandfather, great grandfather and family friend. Really amazing!"
Tammy Geerdts (Caledonia, Wisconsin)
Received via email November 3, 2018
From checking in with an ill pet to connecting with a passed loved one in spirit or researching your families genealogy, Charles Peden is here to assist you.