Connection, Confirmation, Reassurance, Communication, Understanding, Love, Joy and Peace
Gift Certificates coming soon…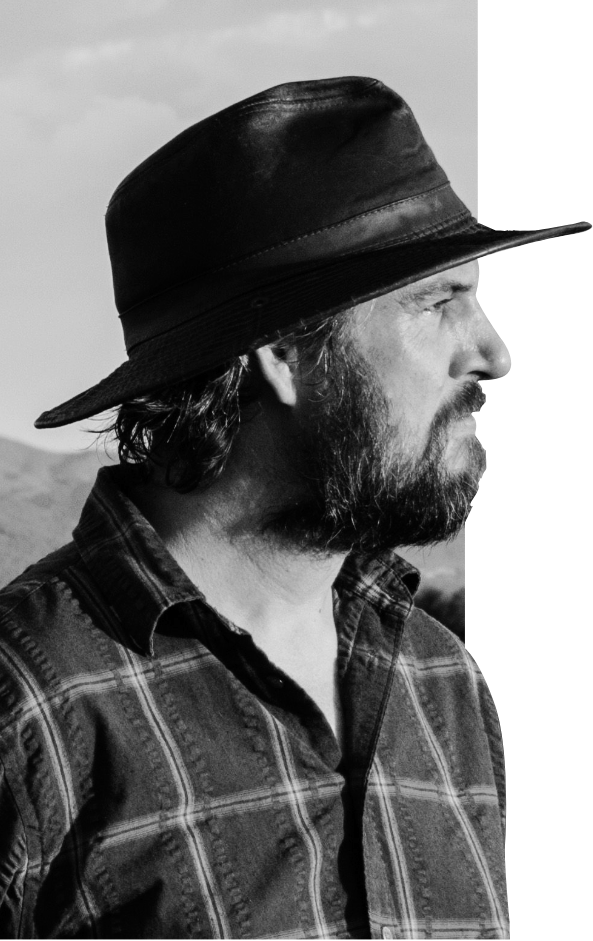 When scheduling make sure you fully complete the checkout process. If you do not receive a confirmation email after scheduling – your request did not go through.
Determine the length of time and type of service you wish to reserve. Many select an hour as the time can go by quickly – fifteen minutes is used primarily for quick follow up sessions. You may opt for a longer appointment as you can book 90 minute and even 120 minute appointments.
International clients may connect via Skype (voice only) or IM chat, and or may call in to 1-520-302-6411, unless specified otherwise, you can expect Charles to call you a few minutes before the start of your appointment.
Select from the options below to schedule a reading and pay for your session. Please email scheduling@charlespeden.com if you have any questions prior to your appointment.
If seeking contact with an animal whom has recently passed, please note that on occasion it may be difficult to make contact right after a difficult passing, if for any reason your recently passed animal does not come through right away, don't take it personally, most likely they just need a bit more time to recover from what happened. If this occurs, I am happy to reschedule for a few weeks out (at no additional fee) to allow your loved one another opportunity to connect with you – and almost always just a little bit of time makes a big difference in ease of contact.
Yes, you may record your session – or take detailed notes.
For those who like to check in with their loved ones on a regular basis, a bulk package of 6 readings is a great savings – you pay for five with the sixth one free. (30 minute and 60 minute options available.)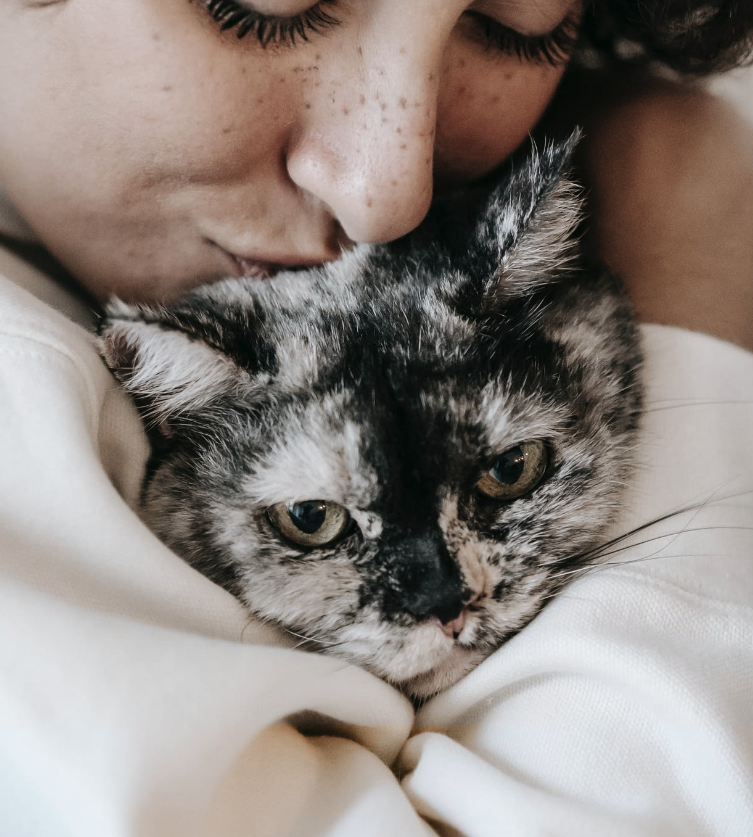 "Charles is the real thing. I've had readings with others and was not able to connect. With Charles, he told us incredible things-things no one could know. He connected with our beloved dog, grandfather, great grandfather and family friend. Really amazing!"
Tammy Geerdts (Caledonia, Wisconsin)
Received via email November 3, 2018
From checking in with an ill pet to connecting with a passed loved one in spirit or researching your families genealogy, Charles Peden is here to assist you.